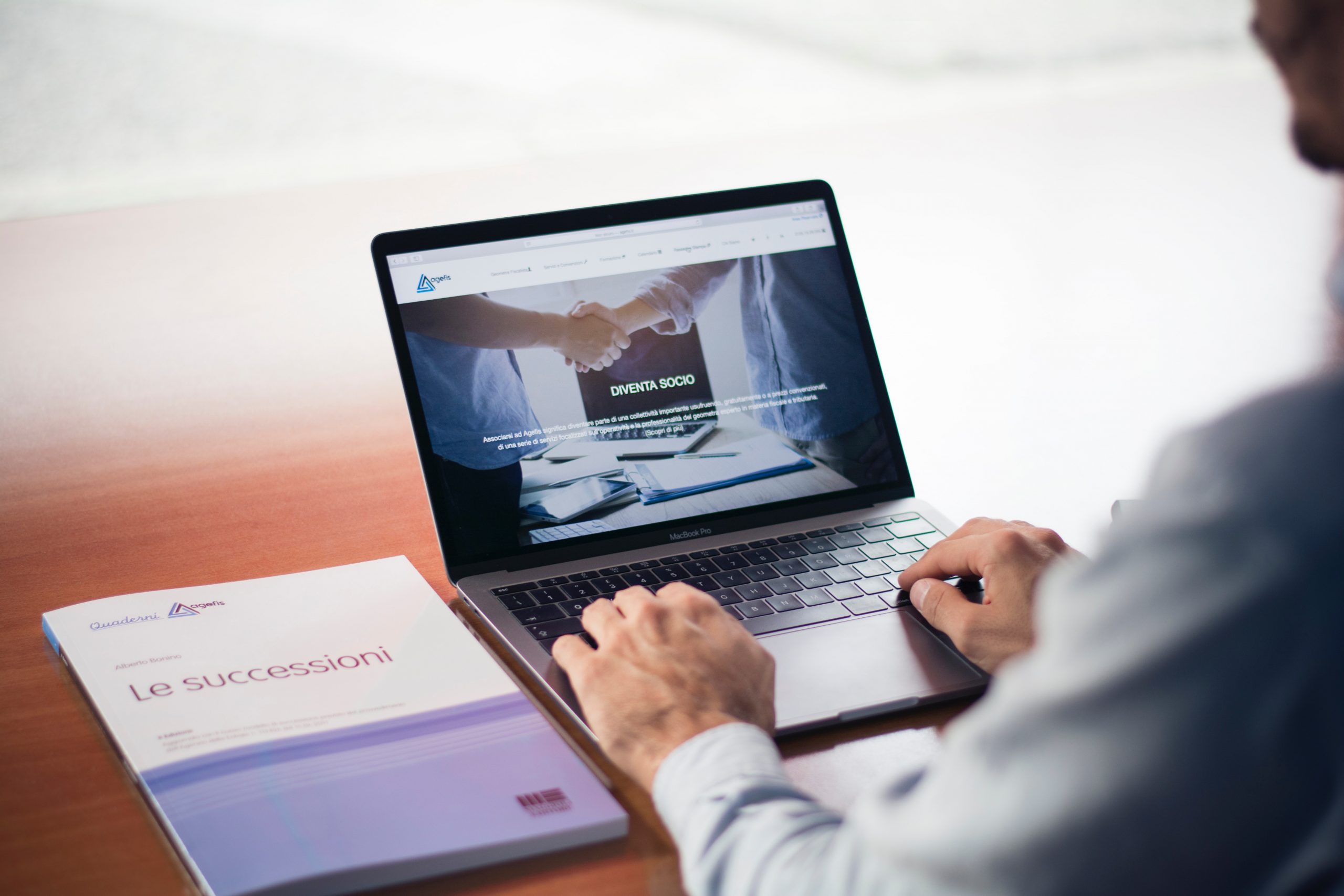 05 Aug

Corporate Website Development
Corporate Website Development
Website is a necessity for entrepreneurs, small businesses, home-based businesses, and anybody selling products or services online.  
Building a website for your small business can be easier than you think.   Regardless of your other marketing methods, enabling potential customers to either find you through a Google search or learn more about you after they've seen your other marketing material is key to creating and developing new customers.
Research demonstrates that smaller businesses, by and large, are not maximizing the benefit of their Internet presence. having an online presence has become a fundamental part of the continued success and growth of a business.
Connect with people like you?
Market or promote something?
Re-design your outdated webpage?
Establish yourself as an expert?  
B2B Marketing tells us that every month, people use Google to conduct over 10.3 billion searches. In the U.S., 78% of people online use the web to research products and services.  Because of its enormous popularity, WP CMS  is the world's most popular publishing platforms, and it's currently estimated to power 26 per cent of all websites. It's highly customisable, very easy to use after you learn the technique from Imperial Program Website Design Course.
Building a new corporate website is a challenge and I could be a waste if you do not apply the proper page structure on the site. Here you will get to learn How to Build a proffesional Corporate site in this Intensive Course.
   → start learning how to develop a new corporate WEBSITE today at Imperial Program
   → Get your website done right with SEO technique that love by Google search engine.
This is a crash course with 6 hours intensive in-house training, which guides you to master the soft skill that most of you needed in this digital age – Corporate Website Development. 
In this small group class, you will learn the easiest and faster way to build your own corporate website, loved by the main search engine Google.
Duration: 2 Modules (3 hours / module) 
Time: Thu & Fri, 1pm – 4pm or 3pm – 6pm
==================================
Build A New Corporate Website – Course syllabus
==================================
Module 1 – Understanding Domain & Web-Hosting, cPanel & FTP
Module 2 – Installation of Website & Themes
Module 3 – Installation, Activation & Configuration of Plugins
Module 4 – Widgets for Sidebar & Footer, Plugin SEO
==================================
You also get a full book of cheat sheets are ideal when you're starting out, and still useful to refer back to when you're more experienced.  The course duration is 6 hours, covered in two modules, three hours each.  
Please call +65 9341 – 9558 for details of the course outline and available time slot this week.